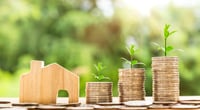 Types of Real Estate Markets
For the most part, it's always a good time to buy real estate. If you look at the value of the housing market over the long-term, you'll see it steadily appreciates. In the short-term though, the real estate market market predictions can be challenging.
Depending on factors such as home price trends, mortgage interest rates, available inventory, and the economy, either buyers or sellers will see themselves in the power seat when it comes to real estate transactions. Markets with low inventory and high demand are described as seller's markets where bidding wars and over-list-price offers are common. Conversely, when inventory is high and demand low it is a buyer's market and home shoppers can be more selective and conservative in their offers.
For the last several years, in most areas across the country, the real estate market has favored home sellers. Starting in 2020, a perfect storm of a global pandemic and record low average mortgage interest rate, created the greatest Seller's market in history.
When Real Estate Markets Shift

When the Federal Reserve began raising rates in March 2022, the housing market began to cool. With additional hikes throughout the year, interest rates are at levels not seen since before the pandemic and the real estate market cooling continues. In short, the market is in transition.
Transitional markets aren't simply lulls in activity. Rather, they are that interim period when the real estate market moves from a buyer's market into a seller's market or vice versa. It is a rather odd time in which the market is not particularly good or advantageous for either party. It is not a balanced market though, when supply and demand are about the same, and interest rates are affordable.
Transitions May Create Confusion
In transitional markets, buyers and sellers are often very far apart in their read of the current market, leaving them with further ground to cover in negotiations. Buyers are more likely to see signs of a slow-down and often quicker to judge a home's list price as high. Whereas sellers, reacting to news of ongoing strong sales, may hold on longer to expectations for extremely high sale prices, bidding wars and fast sales. This disconnect adds additional cooling to the market with buyers deciding to pass on unrealistically priced homes, and the sellers lingering on the market.
Identify the Transition's Direction and Act Accordingly
When a market is transitioning from one type of a market to another, it is important for sellers to identify the direction of the shift and respond accordingly. If the market was recently considered a buyer's market and is now transitioning into a seller's market, sellers might want to consider waiting awhile before listing their home.
Conversely, if the market is shifting from a seller's market into a buyer's market, sellers should be prepared to be more competitive. Pricing high during a transitional market can leave sellers accruing days on market, and facing multiple price reductions, which greatly undermines their negotiating power.
Price Strategically
Proper pricing is important in any market. In a market transitioning into a buyer's market from a seller's market, pricing becomes critical. During shifts toward a buyer's market, buyers become more selective and less willing to make offers on homes they deem over-priced. If they do make offers, they are often low, include more contingencies, and involve repeated rounds of negotiations. Sellers should price their home competitively during these interim periods. A high, over-priced home will sell the other homes on the market before it sells itself. Meaning, a seller over-valuing their property with a high price will make the other similar homes that are priced appropriately appear to be better deals.


A Key Factor in Transitional Markets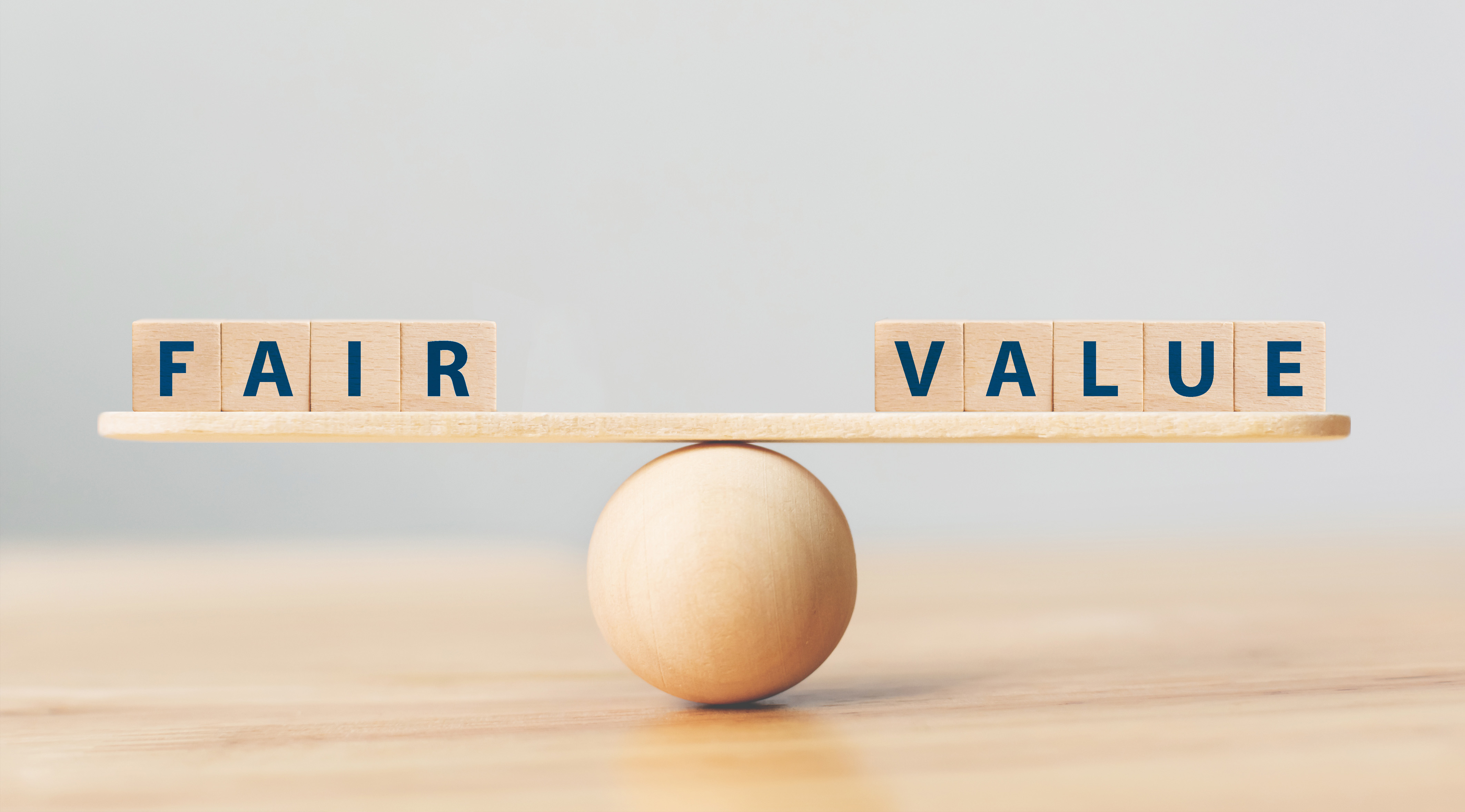 When pricing homes during this transitional phase, sellers should make decisions based on market research and select a price based on the Fair Market Value (FMV) of their home. FMV is the value of a home in average market conditions, without the impact from surges, up or down in the marketplace.
The FMV does not reflect the price at which a seller can sell a home in one type of a market or another. The play between supply and demand will impact the potential selling price in any market. However, in a transitional market, the FMV is the best place to start in developing a pricing strategy for a home.
Work with an Experienced Professional
Housing-market experts, economists, and real estate professionals across the country agree that the housing market is in a transition. Buyers, sellers, and their realtors are trying to adapt to a housing market that is quite different than it was just a few months ago.
That said, the housing market is still good, despite inflation and higher mortgage rates. Sellers can still realize significant profits during this shift. By relying on professionals who understand the transitional market, they can create a competitive advantage for their listing. Sellers should look for realtors and consultants who have been in the industry long enough to have experienced a variety of market conditions. Build a team of professionals who have shown success throughout their careers, regardless of the market.
Transitional markets may be difficult to identify or notice. Signs of a shift often appear while signs of market strength show up, so messages can be conflicting. Working with a professional with skill in reading and interpreting market data is critical-someone who can identify and read the trends in the market.
It is near impossible to time the market (stock or real estate), so if you are looking to sell, do so when you are ready—emotionally, physically, and financially. Selling at any time in any market– including in a transitional market – can work out well.